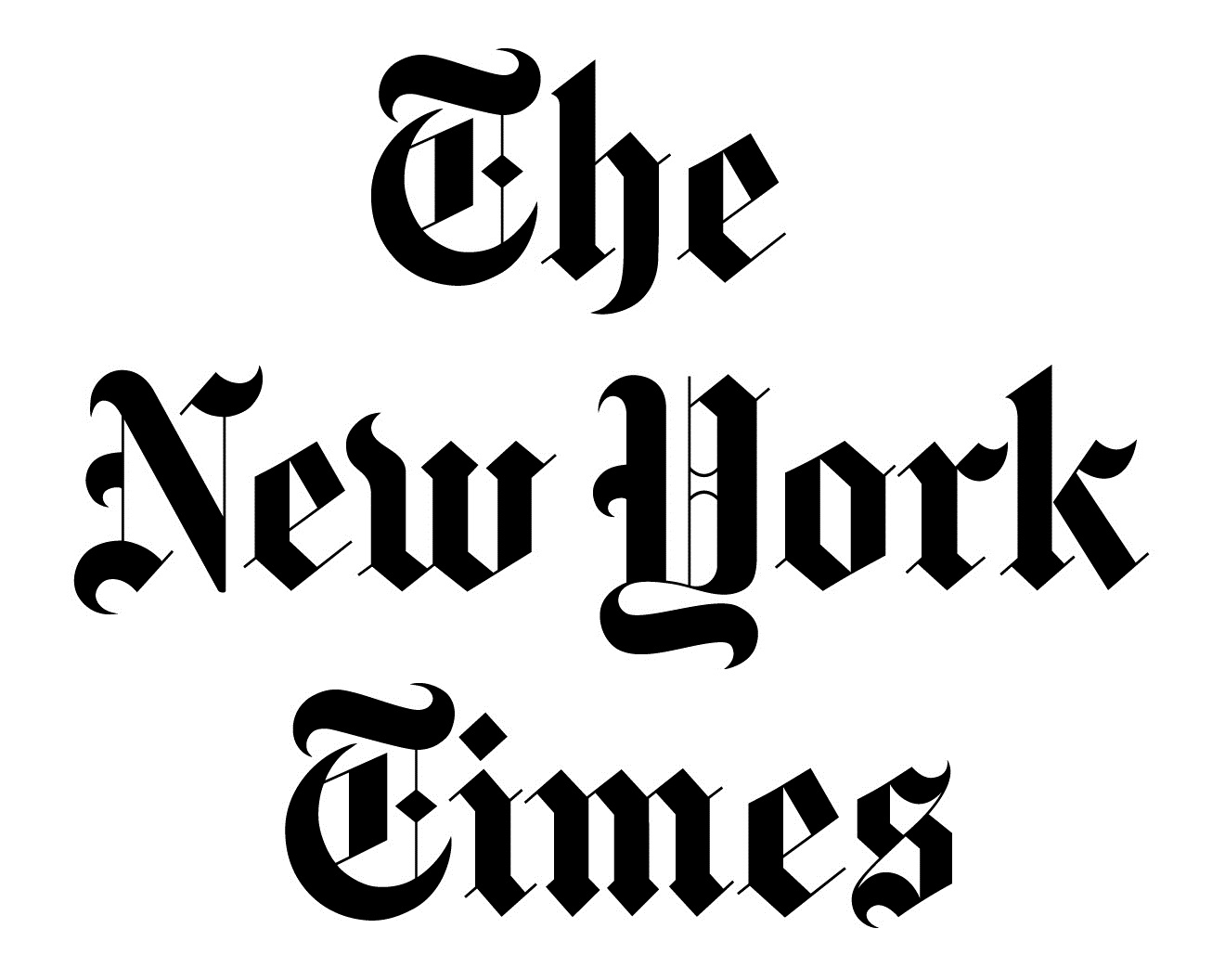 "Photographer Jonathan Taylor Sweet (@JonTaylorSweet) created a short video of his experience with Kirsten Collins at the event.
"Jonathan's photos are so beautiful it's hard to believe that they were taken on an iPhone 5."- Mackenzie Kruvant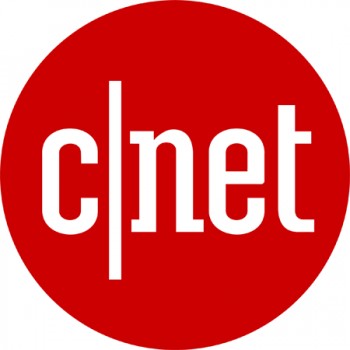 "Sweet is based out of Seattle, according to his bio, but his photos come from all over the world. There's a lot of great stuff here along with some cool portrait photography. Some of the mountain shots are so picturesque they look like paintings."-Jason Parker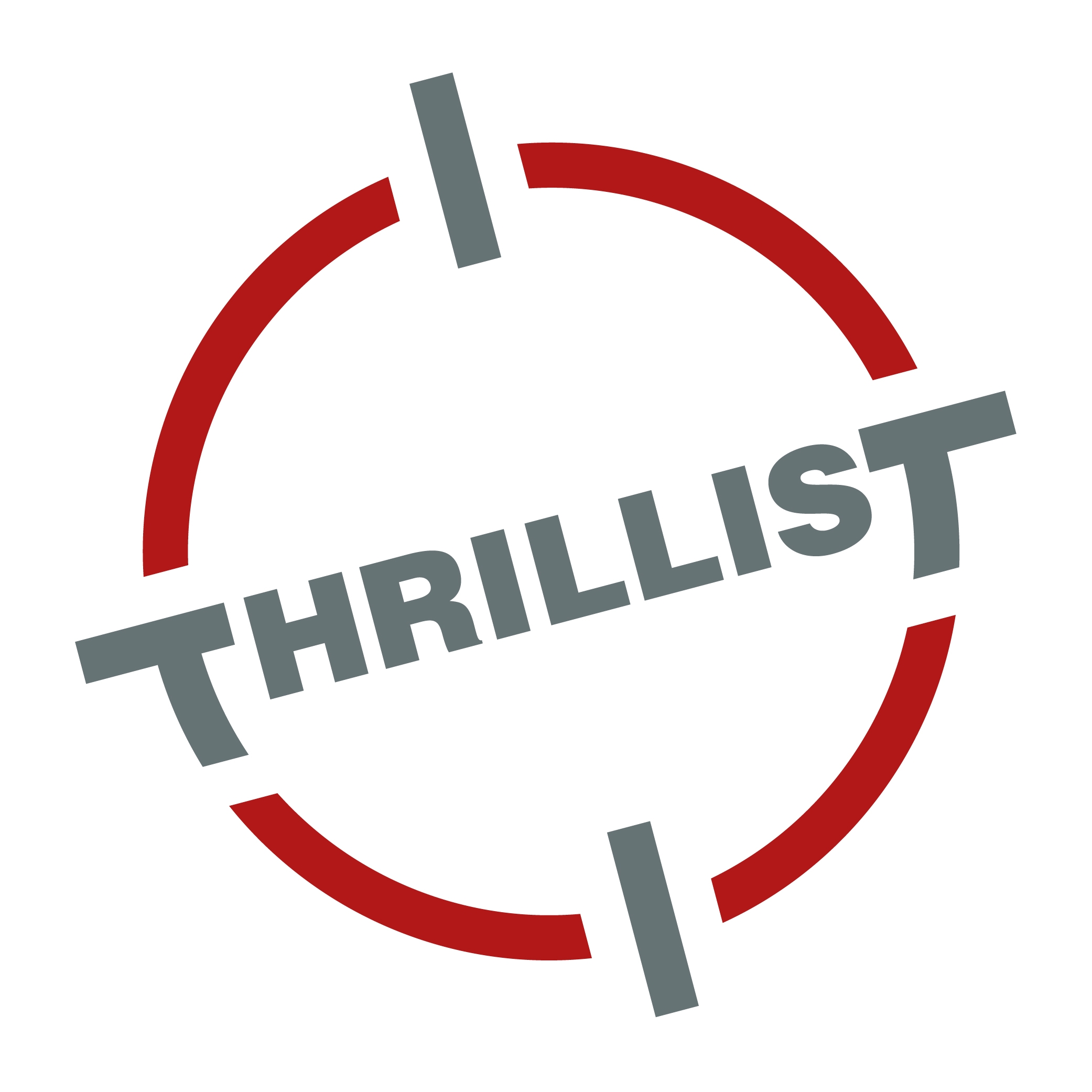 "For 1,226 reasons never to leave the Pacific Northwest, all you need to do is take a whirl around Jonathan Taylor Sweet's Instagram feed. From beautiful people to beautiful landscapes and more, his inspired feed has it all." -Chona Kasinger
"We will always remember this day and our trip to Seattle with the most amazing proposal pictures thanks to Jon Sweet!" - Sarah Holt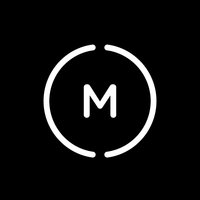 "It really does take a partnership of every team to pull something like this off," said Kevin Sayles
"Beautiful lookouts, crashing waves and desolate highways pock this feed. This one's for the PNW traveler looking for new views.
"Last not but not least is @jontaylorsweet. I was able to meet Jon in May at a meetup and his generous and amazing spirit is evident in the photos he takes throughout the NorthWest."
"Perspective is important. It allows the opportunity to gather a certain feel/emotion/story to an image."- ME (Tip 5)